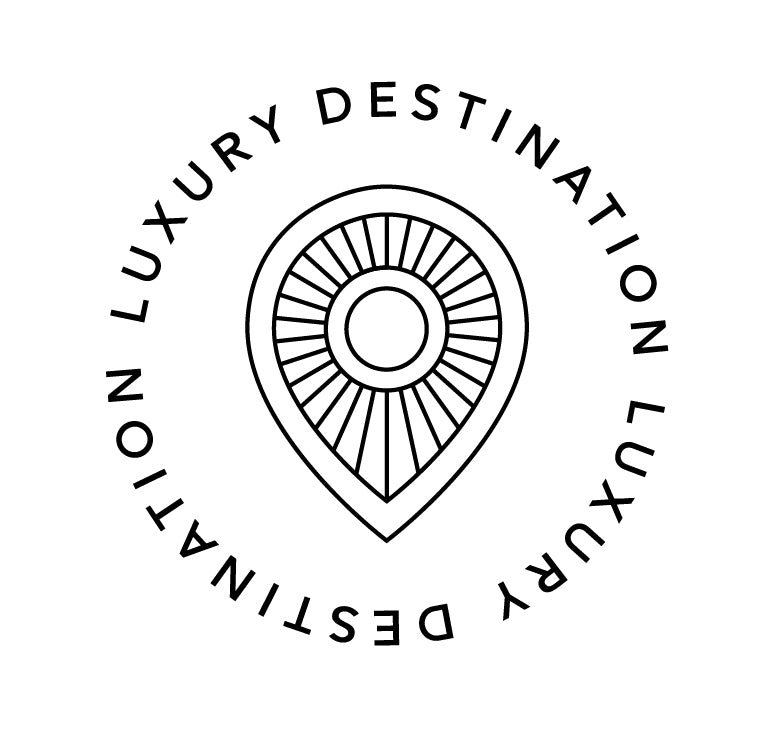 Our story
The first idea of Destination Luxury was born in the late of November 2022. At Innovenger we were design a solution to cover our clients' needs and we bring up on the table the idea to create a lab environment where to test our ideas and experiment with the latest technologies. We were looking for something astonish to impress our prospects but at the same time a powerful environment where our architects and developers could test their ideas and propose innovative solutions to our clients.
Internally, the idea to have a lab environment was an immediate success: we are all passionate for technology and we were enthusiastic by the possibility to have a playground dedicated to experiment and evaluate. But since we love to dream big, we decided to extend the platform outside the borders of a lab environment and prove it in the real life.
We talked with some old clients, that type of clients we love to call "partners", and all of them were thrilled by the idea. They agreed to sell some of their products on our store, couple of them proposed to create dedicated products. We agreed to open the platform backend to our clients, by giving them directly the possibility to test what we were designing. If they want to prove a new technology or need to experiment a new technique, they can do it on our platform and later on move on their internal.
We were missing a name. The choice was quite easy. The partners we involved into this initiative are all premium manufacturing brands and their products are crafted in the finest materials by specialized artisans in Italy and Switzerland. Their creations are designed and realized for customers who appreciate the style and the elegance. Destination Luxury was born.
If your dreams do not scare you, they are not big enough.
Ellen Johnson Sirleaf
President of Liberia
Let's make something great together!
If you would like to find out more about what Destination Luxury can do for your business or if you want to discuss your next project, then please don't hesitate to contact us.
Contact Us