Opera Skis for Destination Luxury is a one off collaboration between the two brands.....
We have designed together 20 masterpieces, phenomenal skis in a limited and numbered edition, exclusive.We are truly super-proud to have achieved this in such a year, when a damn hailstorm on July 24th seriously damaged the production warehouse of Opera Skis (with significant material losses and, above all, 9 weeks of missing work in the production peak).
Numbering them emphasizes the exclusivity of this series
Below is the listing page of these 20 unique masterpieces (with lengths, characteristics, colors, and bindings): the 10 marked with the snowflake can be tested live at the Test event of these phenomenal skis on Saturday, December 16th, in Carezza (Costalunga Pass) on Pra' de Tori slope (which is the World Cup Snowboard track, not a very long slope but very technical to appreciate the test).
All skis have the Destination-Luxury logo laser painted on the tail.
For bindings, we offer technical combinations suitable for the characteristics and lengths of the various skiswhat is new for this season (that we have immediately adopted on the most performing bindings) are the Vist plates and bindings (certainly less common) as an alternative to the traditional Marker combinations with Piston plate.
In case the limited edition ski of your interest is no longer available, the Opera Skis section @ Destination-Luxury marketplace allows you to order "the ski you want in the color you want" aka one of the 6 track models in assortment, finished in one of the 9 fascinating available colors, delivered to your home after 4-6 weeks (and if you want, your name or logo engraved).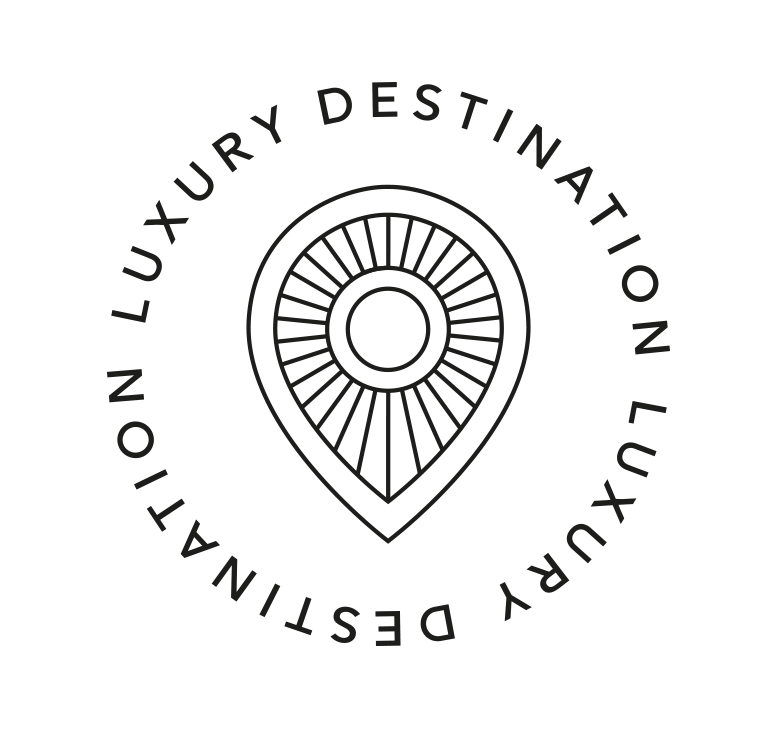 Early Adopters
The skis flagged as "Early Adopter" in the below list have already been sold (we are considering the establishment of a permanent register on our sites, a sort of "hall of fame" with the names of the buyers, or with a nickname chosen by them). In case you would like to become an "early adopter", please use your 300€ welcome voucher with the code EARLY300 available until December, 17th 2023 (on non-test skis)
Test Skis
The skis used for the tests (snowflake on the list, withdrawable by December 18th the earliest) will have a discount of €300 (in addition to being available for renting after the event, always at the store @ Karer Pass).
(for Test skis, the "early customer" welcome voucher is 200€ additional to Test skis standard discount, using the code EARLY200)
Why only #20/23
The correct answer would be evocative of the calendar year… with the certainty that this year, a maximum of 3 more will come out. In reality, we have already agreed that we will be among the first to have the new model that OperaSkis is studying (of which we do not spoil, except that as Destination Luxury, we have been among the major instigators).…if by chance it arrives in time for the event, we have deliberately left a small availability slot in the series (#21, #22, and #23)