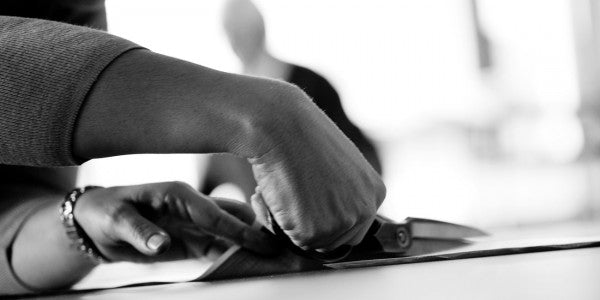 BRULI has been in the Ticino area since 1961. The history of this area is filled with a large presence of shirt makers. Its tradition of craftsmanship combines the style of Italian high fashion with the renowned precision of Swiss manufacturing.Our company is 100% "Swiss-made". Design, production, study and research are all done in our Stabio headquarters. We have always believed in our work and never compromising on our high quality product, ever since our founding.
Our production processes are based on authentic craftsmanship.
Times change and new technologies come along but the difference, in our opinion, comes from the passion and precision that can only come from the human eye and hand.
Therefore, we have always combined technology with skill. Each piece is finely crafted, from the cutting of the fabric, to adding the details and trim and the thousand different factors that make the difference and create what we want, perfection.
We only use fabric from small Italian weavers who espouse our philosophy. The fabrics are tested, observed and handled to understand every detail and nuance.